NOTRE EQUIPE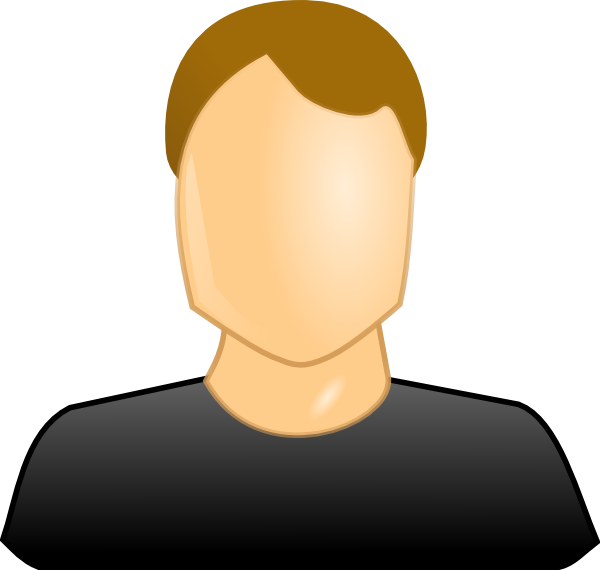 Thierry COHEN
 06 69 74 02 02
 01 47 20 33 90
 

This email address is being protected from spambots. You need JavaScript enabled to view it.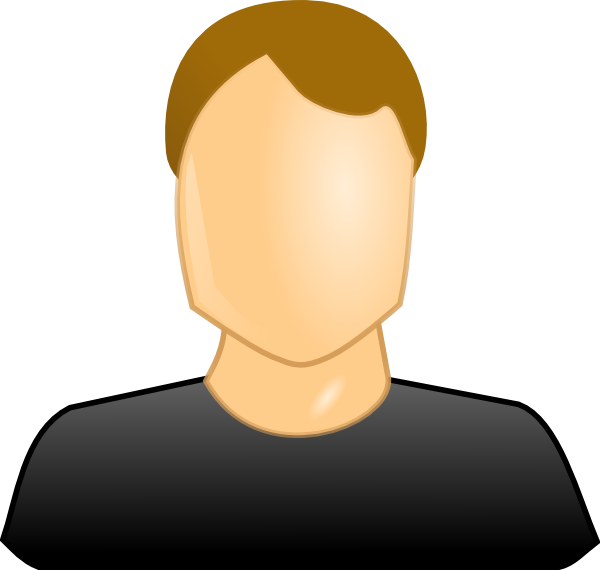 Charles DANINO
 06 03 12 66 77
 

This email address is being protected from spambots. You need JavaScript enabled to view it.
WHY SELL WITH CIVEL
Established for 40 years, CIVEL is specialized in the research and sale of quality goods, in the 8th arrondissement as well as in the 16th arrondissements.
A DIVERSIFIED CLIENT
Throughout its activity, CIVEL has constituted a remarkable list of potentially acquiring clients, both in Paris and abroad.
A PERSONALIZED RELATIONSHIP
Each customer is followed by an experienced and dynamic employee of our company in all stages of the sale or acquisition of a property.
Reporting is weekly.
The client is literally "taken care of", from the search of the property to the delivery of the keys, with assistance for possible renovation work: choice of architect, proposals for development, definition of services and control of works.
CIVEL intervenes at all stages until receipt and satisfaction of the customer.